Reasons to attend
Cloud & Cyber Security Expo welcomes executives, key decision makers and security strategists from companies of all sizes and industries.
If you want to protect your business and strengthen your cyber resilience, look for practical solutions and exchange ideas with top cybersecurity experts, Cloud & Cyber Security Expo is the best place to discover the latest trends and best practice tips.
All Tech Show Frankfurt events are a must-attend for executives and pioneers looking for must-attend conference content and unparalleled access to the biggest technology names and brands.
Connecting with security and IT professionals at the right time and being on the all-important approved vendor list is not easy. Working with Cloud & Cyber Security Expo means connecting with buyers who are actively seeking the services and solutions they need to secure the future of their business.
Learn how we are bringing together leading technology vendors with senior IT security professionals from AUDI, Bosch, Deutsche Börse and many other companies.

C-Level & Key-decision Makers
Attendees include:
► Owners, Founders, Chairpersons, CEOs
► CISOs and CTOs
► CDOs, CIOs, CPOs, CXOs, VPs, and SVPs
► Chief Information Security Consultants
► IT and Cyber Security Directors
► Heads of IT Security, Digital Security, or Data Privacy
► Business Directors and Partners

Manager or Team Leader
Attendees include:
► Cyber Security Managers, IT Management, Network/Infrastructure Management
► Security Administrators, Analysts, Architects
► Security Consultants and Specialists
► Software Developers
► Governance, Risk Management, and Compliance Officers
► Research & Product Development, Outsourcing and Systems Integrators
2023 Top Speakers included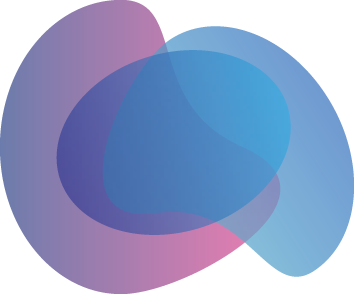 Leading cybersecurity experts representing vendors and end users from a variety of key industries will provide ideas for your future strategies to combat cybercrime.
One Ticket, Four Events!
The Cloud & Cyber Security Expo is part of Tech Show Frankfurt, presented by CloserStill Media.
Tech Show Frankfurt brings together four leading technology events: Cloud Expo Europe, Cloud & Cyber Security Expo, Big Data & AI World and Data Centre World.
Your free Cloud & Cyber Security Expo ticket gives you access to all Tech Show Frankfurt events taking place at Messe Frankfurt on May 22-23, 2024. Register now to be part of groundbreaking conversations and a unique technology movement.