Register for 2021
Book your place at the Cloud Expo Europe Frankfurt
Join the Cloud Expo Europe Frankfurt show on the 8th & 9th of December 2021 at Messe Frankfurt. This event brings together cloud innovators, technologists, and business leaders, to help them discover, learn and collaborate with the industry innovators who are shaping the future and delivering successful digital transformation.
With over 200 sessions of debates and discussions with 250+ well-known speakers across 10 different conference theatres. Cloud Expo Europe Frankfurt is much more than another conference or exhibition, it is a platform of growth for both you and your team to make significant connections.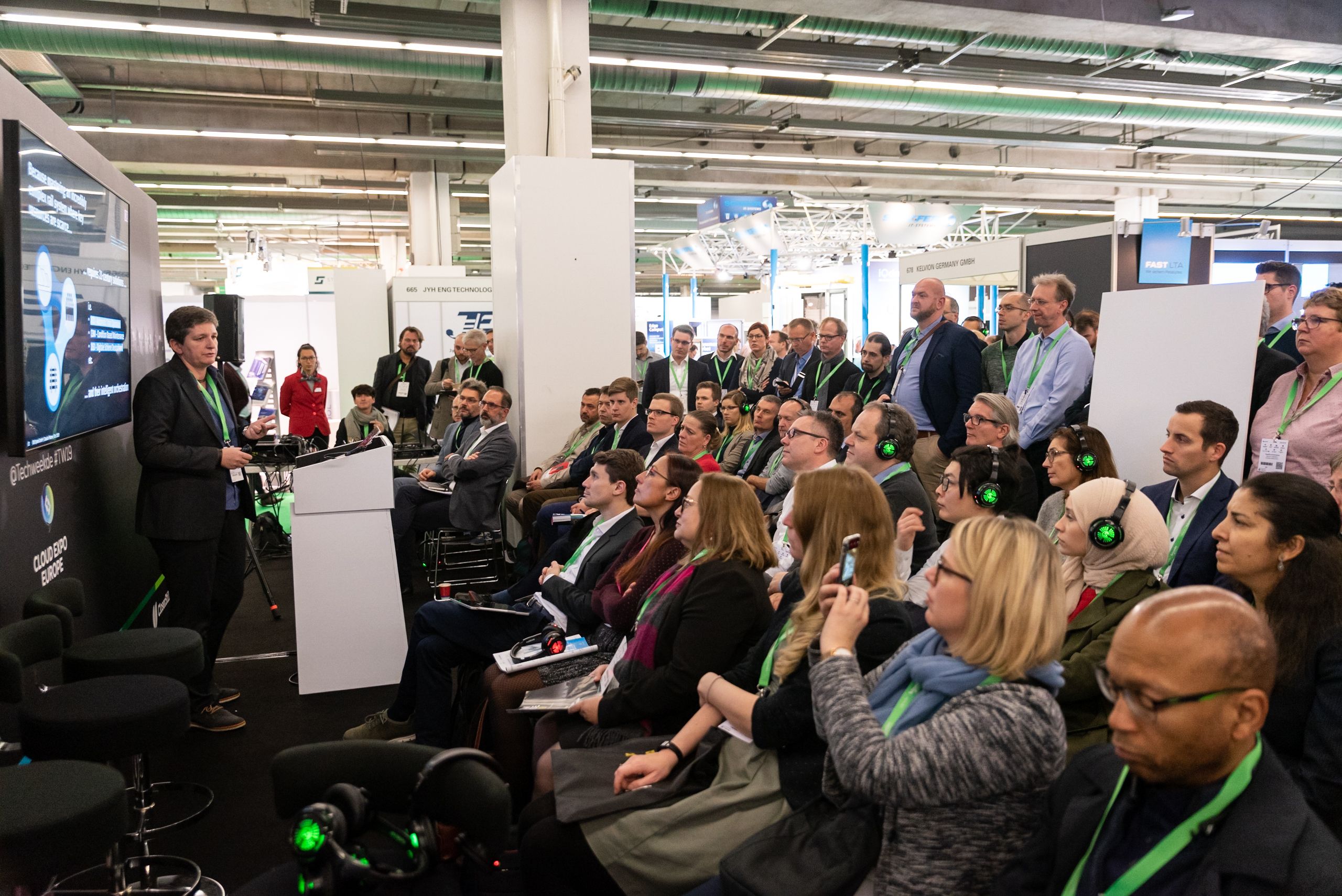 Step 1
Click here
to be taken through to the registration form and secure your pass.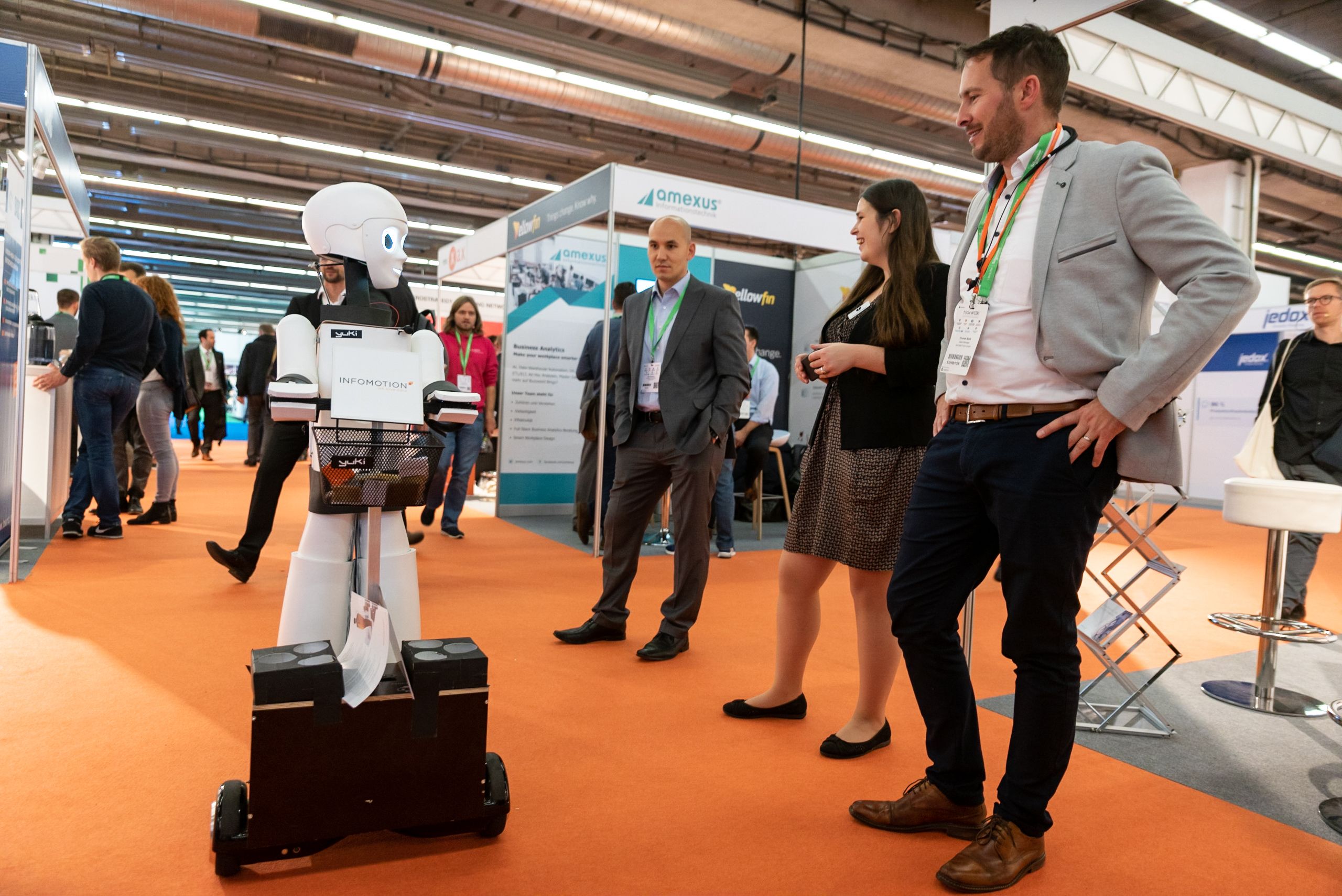 Step 2
Once you've registered, you'll be the first to hear the latest show updates and visiting information.