08 Apr 2021
Risk management isn't all about defense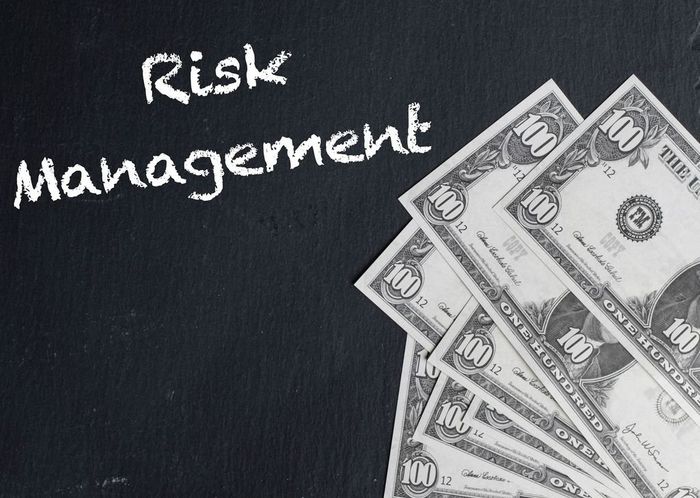 One of the hottest topics in finance today is risk management, especially as it relates to the business environment created by COVID-19. The pandemic has highlighted the importance of seriously revamping risk management strategies.
Risk management, as many businesses have realized over the past year, shouldn't be a pro forma utility, but an active and constantly evolving system that takes into account everyday risks as well as potential crises and standard resilience measures.
It isn't all about playing defense. Effective risk management can also mean pinpointing new opportunities and capitalizing on them. By democratizing analytics, Pyramid Analytics aims to increase profitability and ensure shareholder value by giving decision-makers the ability to assess and confront risk to their portfolios, customers, or industries without having to wait for others to furnish the data.
Financial organizations today face a number of pressing challenges, from sustained regulatory pressures to competition from non-traditional players and a rising demand for innovative customer service. Financial leaders need to tackle these problems, while at the same time reducing costs, increasing profits and maximizing return on equity.
In today's highly competitive, data-driven business environment, it's imperative that financial institutions give themselves the tools to succeed. That means being able to act on well-analyzed—and well-organized—data. The ability to discern and take advantage of interconnections between seemingly incongruous or unrelated data sets is key.
In other words, an analytics-driven approach to personalized risk management will be critical as businesses adapt to a post-COVID landscape. Pyramid Analytics allows CFOs to easily set up their own risk assessment views tailored specifically to their needs. Putting that analysis into the hands of decision-makers and executives helps them to quickly identify—and analyze—risk for their business situation.
Pyramid Analytics is excited to be a Platinum Sponsor of the 2021 Big Data Frankfurt Banking and Finance virtual summit, which will take place on the 5th and 6th of May. We look forward to welcoming you to our sessions throughout the day geared toward helping you and your organization maximize the value of your data and succeed in today's economy. Stay tuned for session times and more details as we get closer to the event.
Big Data & AI in Finance, Banking and Insurance | 5th & 6th of May
Featuring Commerzbank, Deutsche Börse, Deutsche Bundesbank, Frankfurt Main Finance and many more...