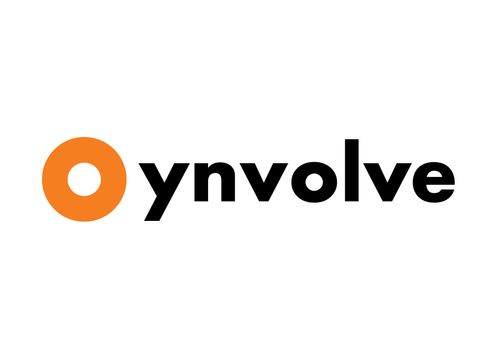 Ynvolve
Stand: F052
| Cost Management & Optimisation
| Infrastructure as a Service (IaaS)
| Professional Services
Ynvolve ist ein unabhängiger IT-Hardware Anbieter mit zirkulärem Model. Wir unterstützen unsere Kunden vom Lösungsdesign bis zum Recycling. Basierend auf unserer Expertise in Server, Storage und Networking-Equipment helfen wir sowohl bei der Konfiguration und Installation von Infrastruktur, dem internationalen Hardwaresupport als auch bei der Deinstallation. Zusätzlich berücksichtigen wir Umweltaspekte in der Gleichung, die wir ständig versuchen zu optimieren: Kosten/Performance/Nachhaltigkeit. Wir arbeiten europaweit und freuen uns auf ein Gespräch, was auch immer Ihre Ambitionen sind!
Address
Rondweg 29, Nijmegen
Nijmegen
6515AS
Netherlands
News
  17/04/2023- Ynvolve at Cloud Expo Europe Frankfurt (Nijmegen, Netherlands) – Ynvolve is a circular system integrator with a team of experts from 30 countries who share a passion for IT. At Ynvolve, ...