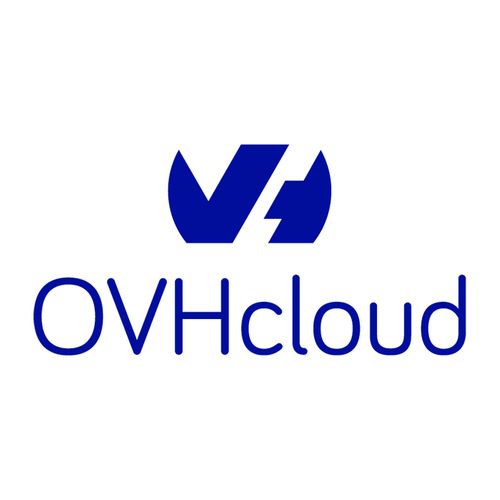 OVH
Stand: H055
| Enterprise Resource Planning (ERP)
| Software / Software as a Service (SaaS)
| Value Added Distributor (VAD) / Value Added Reseller (VAR)
Why choose OVHcloud?
In 1999, OVHcloud was launched with a single mission: to offer a full range of innovative cloud and bare metal solutions with a European approach. Since then, the company has provided world-class infrastructure to over one million customers worldwide.
OVHcloud is present wherever you and your customers are located, with a robust global infrastructure. It spans 5 continents and 183 countries, with 34 world-class datacentres and multiple points of presence (PoPs). For more than 20 years, OVHcloud has designed and built its own servers and datacentres — using the latest and most innovative components — and has maintained its own global fibreoptic network. Industrialising the end-to-end production process means it can provide better and more cost-effective solutions, giving its customers the freedom to innovate.
Explore the full range of our solutions on ovhcloud.com