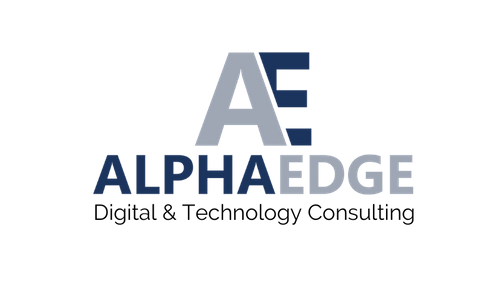 AlphaEdge
Stand: G040
| Consultancy
| DevOps
| Enterprise Resource Planning (ERP)
| ITSM - IT Service Management
| Outsource Development
| Professional Services
| Recruitment
| Virtual Desktop & Infrastructure
| Virtualization
We are committed to helping businesses achieve their digital vision by leveraging our strategic, design, and technological expertise.
Our goal is to provide comprehensive solutions tailored to each business's unique needs, ultimately leading to increased efficiency, productivity, and growth.
Whether you need help with automation, data analytics, AI, cloud technology, or any other aspect of digital transformation, our team of experts is ready to help you.